Nicola Worrow
Business Development Director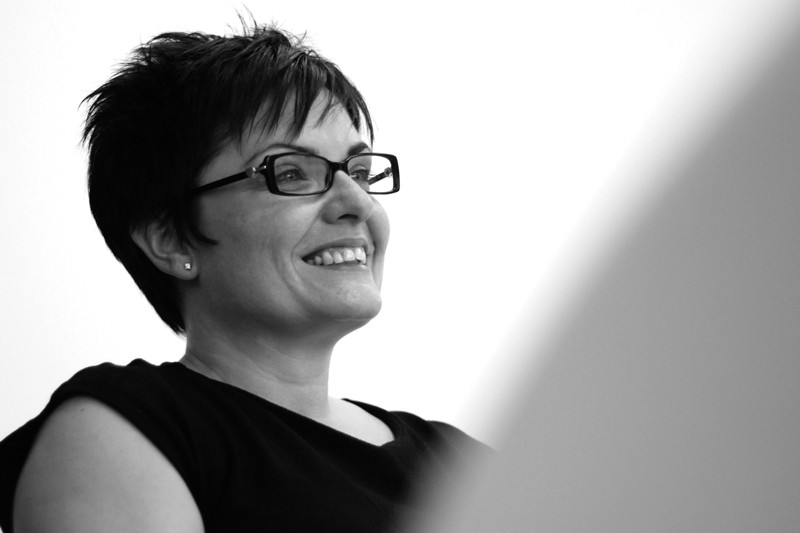 About Nicola
Nicola has 15 years' experience of working in the Accountancy & Finance recruitment sector in the Yorkshire and East Midlands region. A graduate from Humberside University, Nicola started her professional recruitment career with a national plc in 2000, before joining the Brewster Pratap Recruitment Group in January 2013.
Nicola's specialism
Nicola is responsible for building relationships and service to a number of the most illustrious businesses in the region. She personally recruits at the newly-qualified and middle-management level, an area that has been her niche for the past six years.
Nicola out of work
She lives in Doncaster with her husband Lee. Her father, Eddie Dobbs, served as the Civic Mayor for Doncaster for 2013/14 – an achievement that Nicola was exceptionally proud of and was delighted to join him at a number of his official engagements!
What makes Nicola unique?
Her answer is simply "Being me!" Her headstone will read, "She drank, enjoyed and lived life!" For those of you who already know Nicola, these quotes will read very true.